ITSC-24: Norway, March 2023
ITSC-24 took place at the Radisson Blu in Tromsø,
Norway from 16-22 March 2023.
About the ITWG
The International TOVS Working Group (ITWG) brings together users and providers of satellite data to exchange information on research and progress and to make recommendations and set action items to guide future research and influence relevant programs.
Learn more about our mission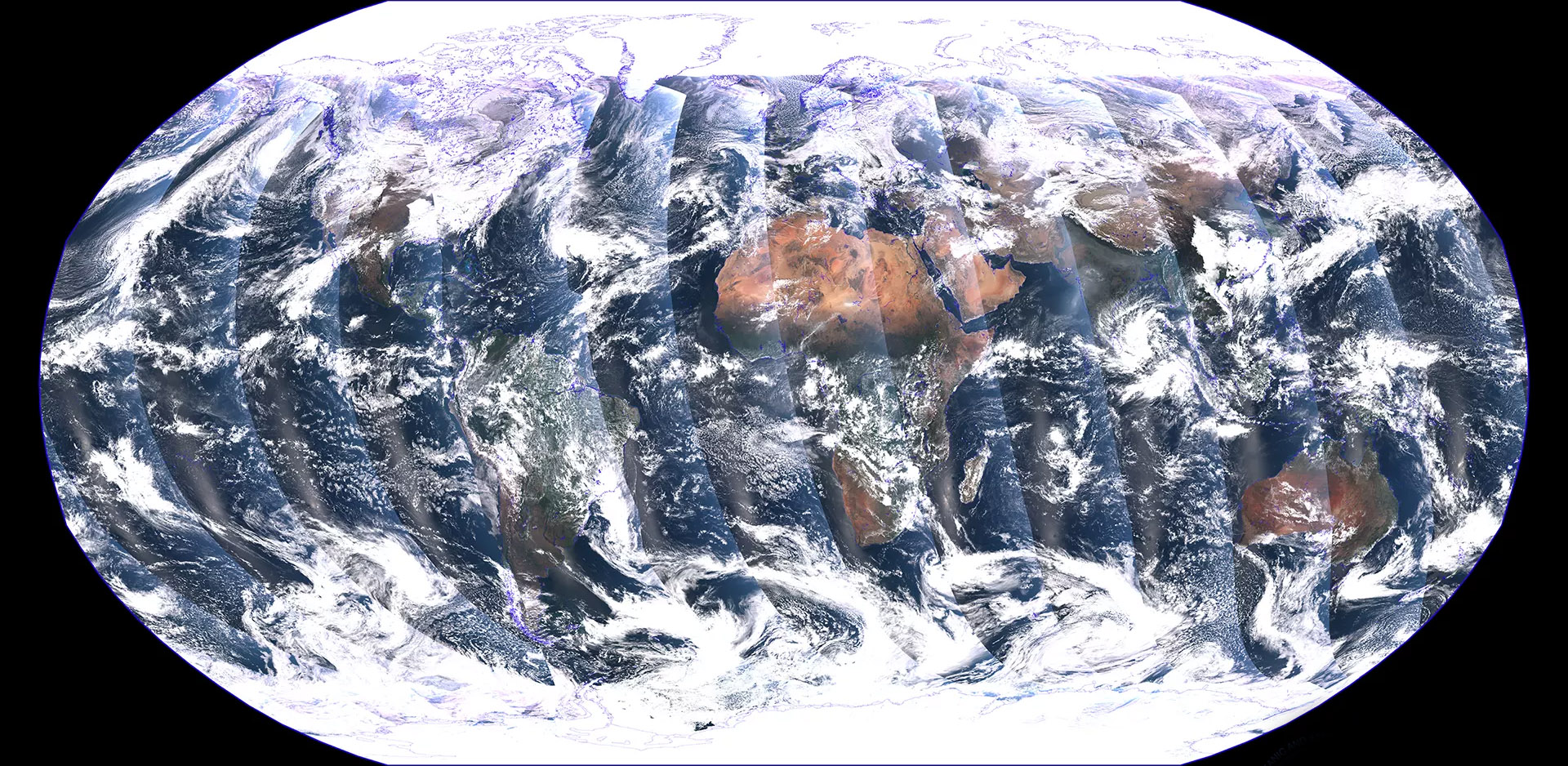 Working Groups
The ITWG is organized into six Working Groups:
Advanced Sounders
Climate
Data Assimilation/Numerical Weather Prediction
International Issues and Future Systems
Products and Software
Radiative Transfer and Surface Properties
Each group is tasked with developing action items and recommendations and producing a report at the conclusion of each conference. Actions and recommendations are then reviewed at the next conference.
ITWG also has Technical Sub-Groups:
CRTM and RTTOV
RFI and Frequency Management